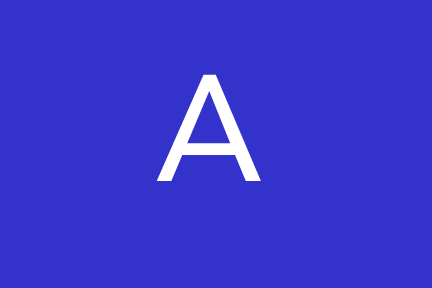 Since 1936, the Audubon Camp at Hog Island in Midcoast Maine's Muscongus Bay has touched the lives of thousands of people from all parts of the country. That tradition continues today at Hog Island, where exceptional programs led by top naturalists and educators offer encouraging opportunities for people of all ages to learn about and appreciate nature. Retreats & conferences accepted.
Dormitories and Double rooms
50 (ages 10 to 13), 13 (ages 14 to 17)
Kayaking, Marine Science, Nature Study,
Contact us for rates & dates.
Ratio of campers to staff?
What are our safety & security policies?
How do we handle disciplinary issues?
What medical resources are available?
​What's our typical daily schedule?
How do we help campers with homesickness?
What percentage of campers return to camp?
What kind of food is served?
How do campers communicate with parents?
Are references available?
What's our policy regarding phones and digital devices?
Is tuition assistance available?