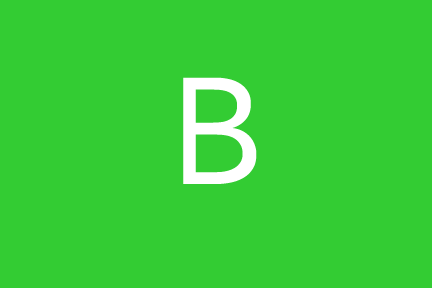 BELMONT HILL SUMMER PROGRAMS
Belmont Hill Summer Programs offers academic, art, and tennis for boys and girls in grades 6-12. Located on a beautiful campus with state of the art facilities, students can pair academic classes with art and tennis workshops to create a full day of studies and activities. Our week long sport camps for ages 6-15 include strength and conditioning, baseball, basketball, lacrosse, soccer, field hockey, softball, wrestling, and Junior Sports. Sign up for as little or as much as your needs dictate.
BELMONT HILL SUMMER PROGRAMS
Contact us for rates & dates.
Ratio of campers to staff?
What are our safety & security policies?
How do we handle disciplinary issues?
What medical resources are available?
​What's our typical daily schedule?
How do we help campers with homesickness?
What percentage of campers return to camp?
What kind of food is served?
How do campers communicate with parents?
Are references available?
What's our policy regarding phones and digital devices?
Is tuition assistance available?