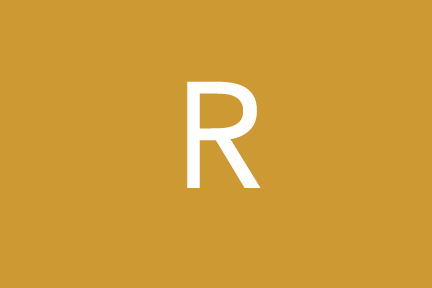 Rawhide Ranch has been a Southern California tradition since 1963. Campers learn to ride in our nationally accredited western riding program. The daily schedule features western riding & vaulting (gymnastics on horseback)lessons, animal care time, animal & horse science classes along with a variety of electives to choose from such as roping, archery, drama, crafts, intro to rodeo, drama, riflery as well as pool/water slide. Great for beginner/intermediate riders. In addition to American Camp Association accreditation, Rawhide Ranch is proud to also be accredited by the Certified Horsemanship Association. Member of the Western Association of Independent Camps.When campers arrive to begin their summer camp adventure, families will be greeted by a host of new sights and sounds to welcome you to Rawhide Ranch. As you help your camper to get settled in there will be plenty of time to meet your child's counselor and explore the ranch together before you say your goodbyes. Is your camper arriving by air? No problem! Our staff will arrange to meet your camper at the San Diego Airport and get them settled in. The days will fly by and before you know it the Grand Entry music will be playing to say goodbye to the campers during closing day festivities. A summer horse camp experience will provide a lifetime of memories along with a new sense of independence, accomplishment, and pride as new skills are learned, new friendships are made, and a chance to enjoy a slower pace of life.
Archery, Arts & Crafts, Riflery, Swim Recreation,
Contact us for rates & dates.
Ratio of campers to staff?
What are our safety & security policies?
How do we handle disciplinary issues?
What medical resources are available?
​What's our typical daily schedule?
How do we help campers with homesickness?
What percentage of campers return to camp?
What kind of food is served?
How do campers communicate with parents?
Are references available?
What's our policy regarding phones and digital devices?
Is tuition assistance available?