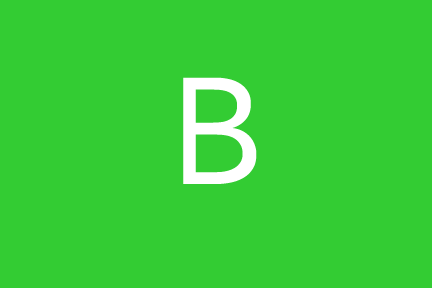 BERGEN COUNTY Y, A JEWISH COMMUNITY CENTER
Six terrific camps - including both general interest and specialty programs - means there's something for everyone at Bergen County YJCC. Specialty camps are staffed by professionals. All programs offer convenient sessions as well as before and after camp care to best accommodate your work schedule and family vacation plans. Staffed by trained professionals, the camps are held right here in our beautiful air-conditioned, handicapped- accessible facility. Pick up a free brochure today. You'll find complete information, including session dates, fees and applications. Check the YJCC website for all information: www.yjcc.org
BERGEN COUNTY Y, A JEWISH COMMUNITY CENTER
Arts & Crafts, Baseball, Ceramics/Pottery, Community Service, Computers, Dance, Fine Arts, Fitness, Football, Gymnastics, Horseback/English, Leadership Training, Martial Arts, Music, Nature Study, Soccer, Softball, Swim Instruction, Swim Recreation, Team Building, Tumbling, Volleyball, Yoga,
Contact us for rates & dates.
Ratio of campers to staff?
What are our safety & security policies?
How do we handle disciplinary issues?
What medical resources are available?
​What's our typical daily schedule?
How do we help campers with homesickness?
What percentage of campers return to camp?
What kind of food is served?
How do campers communicate with parents?
Are references available?
What's our policy regarding phones and digital devices?
Is tuition assistance available?