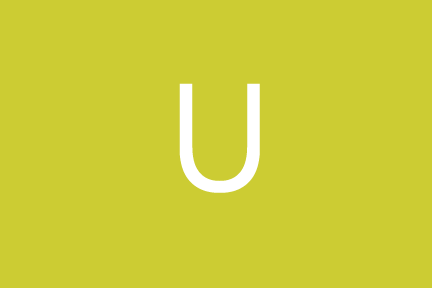 USC SUMMER & SPECIAL PROGRAMS
A challenging seminar series geared toward gifted and talented students which grants 3 university credits. A unique and challenging experience. This four week residential program gives students the opportunity to study in a specific academic area under the guidance of a USC faculty member. Experience college living! Tour LA!
USC SUMMER & SPECIAL PROGRAMS
3551 Trousdale Pkwy, #115
Contact us for rates & dates.
Ratio of campers to staff?
What are our safety & security policies?
How do we handle disciplinary issues?
What medical resources are available?
​What's our typical daily schedule?
How do we help campers with homesickness?
What percentage of campers return to camp?
What kind of food is served?
How do campers communicate with parents?
Are references available?
What's our policy regarding phones and digital devices?
Is tuition assistance available?