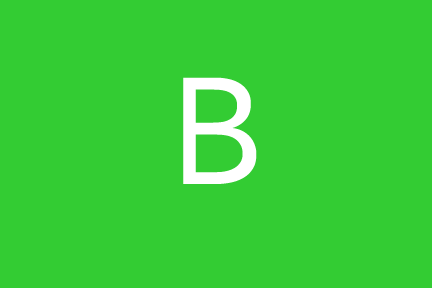 Bethel Camp for the Arts offers two 2 week sessions. Our camp is small and non-competitive. The program is geared to visual arts, performing arts, technology, culinary arts, photography, animal care, and individual/lifetime sports. We have professionals teaching many activities, a first class facility and a dynamic elective program.
Canoeing, Community Service, Film Making, Fitness, Golf, Kayaking, Mountain Biking, Yoga,
Contact us for rates & dates.
Ratio of campers to staff?
What are our safety & security policies?
How do we handle disciplinary issues?
What medical resources are available?
​What's our typical daily schedule?
How do we help campers with homesickness?
What percentage of campers return to camp?
What kind of food is served?
How do campers communicate with parents?
Are references available?
What's our policy regarding phones and digital devices?
Is tuition assistance available?