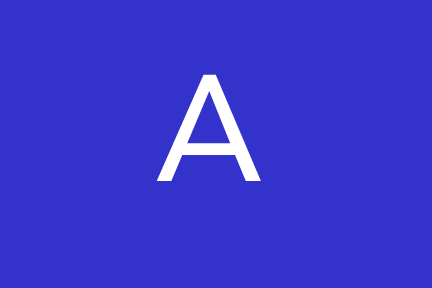 Learn to surf, boogie board, swim in the ocean and more at Aloha Beach and Surf Camp for kids and teens ages 5 to 15. With beach and surf day camps in Los Angeles and an overnight surf camp in Hawaii, ocean safety, sports and fun are the staples of our camp. You'll experience quality surfing instruction, dynamic curriculum, a safety-first attitude and all the fun you could ever imagine from a camp experience at the beach. Top it off with unreal giveaways and surprises from Billabong, our sponsor, including special appearances from Billabong surfing pros and you have the most complete learn to surf summer camp program available coast to coast. Daily transportation is included from your area, plus you get a 100% money-back guarantee. Aloha Beach Camp is 100% accredited by the American Camp Association. All of our counselors are lifeguards, and camper-to-staff ratios are as low as 3 to 1. Visit our website at www.alohabeachcamp.com or call (818) 932-4600 for more information and a free brochure. Hope to see you this summer!
Contact us for rates & dates.
Ratio of campers to staff?
What are our safety & security policies?
How do we handle disciplinary issues?
What medical resources are available?
​What's our typical daily schedule?
How do we help campers with homesickness?
What percentage of campers return to camp?
What kind of food is served?
How do campers communicate with parents?
Are references available?
What's our policy regarding phones and digital devices?
Is tuition assistance available?