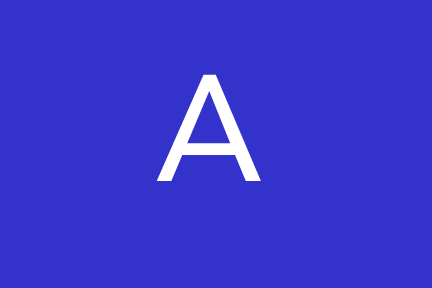 AQUATIC SCIENCES ADVENTURE CAMP
The week-long resident camp combines educational and recreational activities. Educational activities involve aquatic biology, water chemistry and water resources study. Recreational activities may include swimming, tubing, river rafting, water park scuba/snorkeling, glass-bottom boat ride, fishing and more. Two-day non-resident programs also available.
AQUATIC SCIENCES ADVENTURE CAMP
Texas State University, Freeman Bldg, Rm 248
Adventure Programs, Fishing, Rafting, SCUBA Diving, Swim Recreation,
Contact us for rates & dates.
Ratio of campers to staff?
What are our safety & security policies?
How do we handle disciplinary issues?
What medical resources are available?
​What's our typical daily schedule?
How do we help campers with homesickness?
What percentage of campers return to camp?
What kind of food is served?
How do campers communicate with parents?
Are references available?
What's our policy regarding phones and digital devices?
Is tuition assistance available?