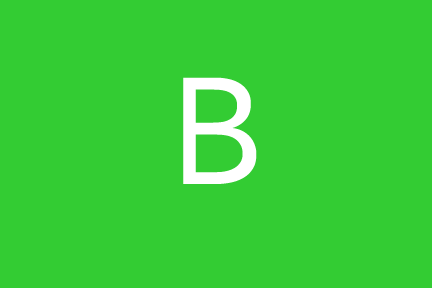 Nestled on 25 acres on Long Island's North Shore, Buckley Camp offers an exceptional camp experience with unlimited fun-filled activities for 3 to 15 year-olds. Buckley's superior private school facilities include beautiful expansive outdoor grounds, air-conditioned indoor classrooms, four heated swimming pools, three indoor gymnasiums, tennis courts, and a high and low ropes course with a zip line. Door-to-door air-conditioned transportation is provided for all campers. Come Experience The Adventure!
Academics, Acting, Adventure Programs, Archery, Arts & Crafts, Baseball, Basketball, Challenge/Rope Courses, Circus Arts, Community Service, Computers, Dance, Film Making, Fitness, Football, Gymnastics, Horseback/English, Lacrosse, Leadership Training, Music, Nature Study, Outdoor Skills, Rappelling/Climbing, Soccer, Swim Instruction, Swim Recreation, Team Building, Tennis, Theater, Tripping, Tumbling, Volleyball,
Contact us for rates & dates.
Ratio of campers to staff?
What are our safety & security policies?
How do we handle disciplinary issues?
What medical resources are available?
​What's our typical daily schedule?
How do we help campers with homesickness?
What percentage of campers return to camp?
What kind of food is served?
How do campers communicate with parents?
Are references available?
What's our policy regarding phones and digital devices?
Is tuition assistance available?