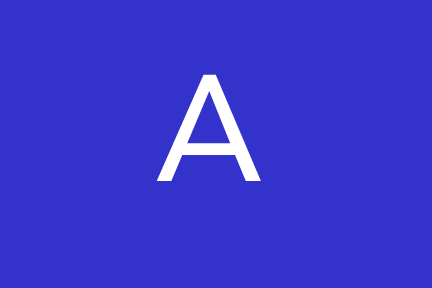 Active Challenge is a unique program for young women designed to build a positive attitude for healthy living. Have a great summer, hiking, rafting, mountain biking, making friends and building the habits necessary for a lifetime of healthy living at at a healthy weight. Located at Beautiful Bear Creek Outdoor Centre, a private lakeside retreat near Ottawa, Ontario Canada, our small program ensures the individual attention our campers deserve. Retreats & conferences accepted.
Backpacking, Camping Skills, Challenge/Rope Courses, Hiking, Leadership Training, Outdoor Skills, Swim Recreation, Team Building, Weight Loss, Wilderness Camping,
Contact us for rates & dates.
Ratio of campers to staff?
What are our safety & security policies?
How do we handle disciplinary issues?
What medical resources are available?
​What's our typical daily schedule?
How do we help campers with homesickness?
What percentage of campers return to camp?
What kind of food is served?
How do campers communicate with parents?
Are references available?
What's our policy regarding phones and digital devices?
Is tuition assistance available?