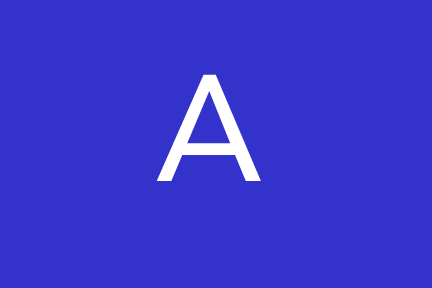 Non-religious Jewish boys camp with a caring mature warm supportive staff. Trad. all around prog, various activities, Kosher food, 2 exper. nurses, 4 on-call peds. Both land & water sports. Many non-sports activities. Weekly field trips. Inter-camp sports.
Contact us for rates & dates.
Ratio of campers to staff?
What are our safety & security policies?
How do we handle disciplinary issues?
What medical resources are available?
​What's our typical daily schedule?
How do we help campers with homesickness?
What percentage of campers return to camp?
What kind of food is served?
How do campers communicate with parents?
Are references available?
What's our policy regarding phones and digital devices?
Is tuition assistance available?