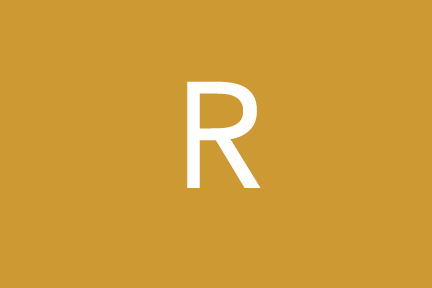 Memories and friendships await you at River Way Ranch Camp, one of California's premier residential summer camps for ages 7-16. A family tradition since 1967, generations of families have been coming to the scenic foothills of Sequoia/Kings Canyon National Parks to experience the summer of a lifetime.Campers are well supervised by a highly-trained staff as they participate in their choice of more than 65 activities offered. The caring and devoted counselors guide campers through new adventures as they learn new skills, meet new friends, and achieve each goal, one step at a time. Accredited by the American Camping Association, River Way Ranch Camp maintains its outstanding reputation as 'one of the best summer camps in the United States. Retreats & conferences accepted.
Cabins are air conditioned, resort style rooms equipped with bunk beds and bathrooms.
Acting, Adventure Programs, Aerobics, Archery, Arts & Crafts, Backpacking, Basketball, Canoeing, Challenge/Rope Courses, Computers, Farming/Ranching, Fishing, Football, Go Karts, Gymnastics, Kayaking, Martial Arts, Music, Photography, Riflery, Soccer, Swim Instruction, Swim Recreation, Team Building, Tennis, Theater, Volleyball,
Contact us for rates & dates.
Ratio of campers to staff?
What are our safety & security policies?
How do we handle disciplinary issues?
What medical resources are available?
​What's our typical daily schedule?
How do we help campers with homesickness?
What percentage of campers return to camp?
What kind of food is served?
How do campers communicate with parents?
Are references available?
What's our policy regarding phones and digital devices?
Is tuition assistance available?