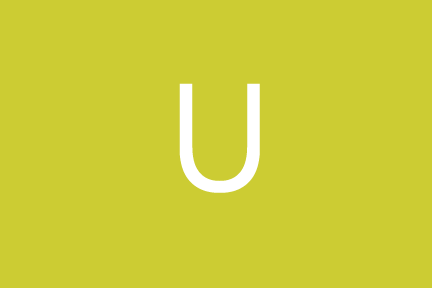 URJ NORTHEAST CAMP INSTITUTE - EISNER AND CRANE LAKE CAMPS
Join us for the summer of a lifetime in a powerful Reform Jewish camping experience as campers play spots, participate in arts, and have fun. Nestled in the Berkshire Mountains, Massachusetts, Eisner and Crane Lake Camps provide Jewish communities where campers explore new activities, build confidence, and establish lifelong friends.Crane Lake Camp, a premier Jewish sports camp, gives campers unique opportunities to compete and specialize in sports. As a camper in the choice driven Eisner Camp, campers select from a wide range of activities from sports to arts. Retreats & conferences accepted.
URJ NORTHEAST CAMP INSTITUTE - EISNER AND CRANE LAKE CAMPS
Acting, Adventure Programs, Aerobics, Archery, Arts & Crafts, Baseball, Basketball, Camping Skills, Ceramics/Pottery, Challenge/Rope Courses, Cycling, Dance, Environmental Ed, Film Making, Fine Arts, Fishing, Fitness, Football, Golf, Gymnastics, Hiking, Lacrosse, Leadership Training, Martial Arts, Mountain Biking, Music, Nature Study, Outdoor Skills, Photography, Radio, Rappelling/Climbing, Religion, Sailing, Soccer, Softball, Swim Instruction, Swim Recreation, Team Building, Tennis, Theater, Tumbling, Volleyball, Waterski, Zoology,
Contact us for rates & dates.
Ratio of campers to staff?
What are our safety & security policies?
How do we handle disciplinary issues?
What medical resources are available?
​What's our typical daily schedule?
How do we help campers with homesickness?
What percentage of campers return to camp?
What kind of food is served?
How do campers communicate with parents?
Are references available?
What's our policy regarding phones and digital devices?
Is tuition assistance available?