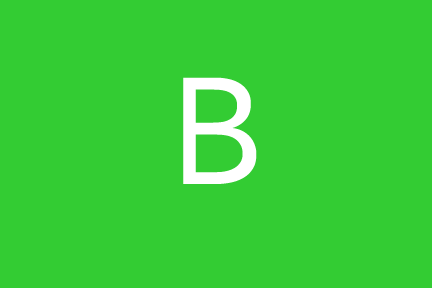 BLUEGRASS RIDING ACADEMY SUMMER CAMPS
Bluegrass Riding Academy Summer Camp hosts both day and residential camps for riders (ages 7 to 15) interested in developing their horse and saddle seat riding skills. Beginners through advanced riders are welcome and are placed in riding groups according to their age and skill level. Participants may bring their own horse or use a horse stabled at Granite Hill Stables. Prospective campers may register for 1 week or multiple weeks of camps. Campers live at the home of Dr. Sally Haydon, the owner and director of educational programs at the Academy and eat meals in the home with a camp staff member. The maximum number of residential campers per week is limited to 12 campers. During a typical day at camp, participants spend extended periods of time at the stables riding twice per day and learning practical horse skills and technical horse information. More scientific information is gained by campers through creative craft projects, games and activities. Some of the crafts, games and activities are centered on topics including horse care and health, horse anatomy, nutrition, conformation, management and history of the American Saddlebred. Campers experience a real taste of the Kentucky horse industry by visiting renowned horse farms, horse shows and stables including American Saddlebred, Thoroughbred, Eventing and Dressage farms. Other sites visited while at camp include the Kentucky Horse Park, state of the art equine veterinary hospitals and equine therapeutic centers, breed associations, Churchill Downs and/or Keeneland Racecourse, and other equine businesses. In addition to horse activities, riders are given time to relax at a local swimming pool and recreation center and participate in other recreational activities. Depending on the session the camper attends, the camper may have the opportunity to show their horse at a local horse show.
BLUEGRASS RIDING ACADEMY SUMMER CAMPS
Residential Campers reside in the home of the Camp Owner/Director
Day Camp: 30/week, Residential Camp: 12/week
Farming/Ranching, Horseback/English, Touring,
Contact us for rates & dates.
Ratio of campers to staff?
What are our safety & security policies?
How do we handle disciplinary issues?
What medical resources are available?
​What's our typical daily schedule?
How do we help campers with homesickness?
What percentage of campers return to camp?
What kind of food is served?
How do campers communicate with parents?
Are references available?
What's our policy regarding phones and digital devices?
Is tuition assistance available?