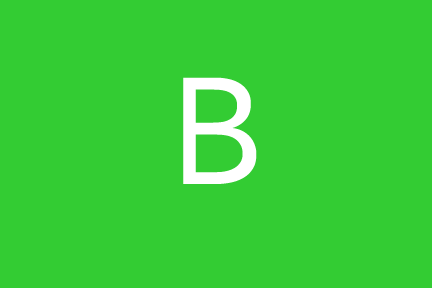 BURGUNDY CENTER FOR WILDLIFE STUDIES
At this unique program, children and teens explore the nature of the West Virginia Appalachians with dynamic, knowledgeable, caring staff. It is a camp that happens to educate along the way, incorporating laughter, games, arts and music into a relaxed buthigh quality program on animals, plants, geology, astronomy, ecology and conservation.Small in size, with a high staff to camper ratio, small groups, independent projects and a non-competitive attitude, a lasting community. Campers return year after year. BCWS is located in a beautiful remote 500 acre mountain sanctuary, 2 1/2 hours from the DC area.
BURGUNDY CENTER FOR WILDLIFE STUDIES
Arts & Crafts, Backpacking, Camping Skills, Environmental Ed, Hiking, Leadership Training, Mountaineering, Music, Nature Study, Outdoor Skills, Photography, Swim Recreation, Wilderness Camping, Zoology,
Contact us for rates & dates.
Ratio of campers to staff?
What are our safety & security policies?
How do we handle disciplinary issues?
What medical resources are available?
​What's our typical daily schedule?
How do we help campers with homesickness?
What percentage of campers return to camp?
What kind of food is served?
How do campers communicate with parents?
Are references available?
What's our policy regarding phones and digital devices?
Is tuition assistance available?