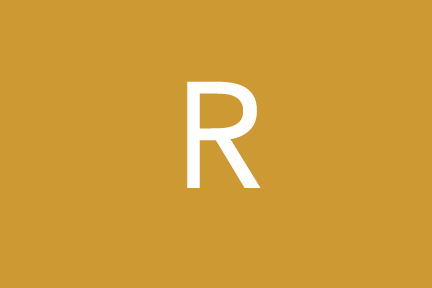 We provide door-to-door transportation, nutritious lunch and daily afternoon snack. The sprawling campus includes 2 lakes, 4 heated swimming pools, 4 tennis courts, 4 Ga Ga courts, multiple sports fields, a gymnasium, extensive indoor facilities including creative and performing arts studios, a mini-golf course, a ropes/challenge course, a golf driving range, mountain biking trails and much more! Mature, experienced staff will provide your child with instruction in swimming, creative and performing arts, computers, gymnastics, nature study, sports, boating, ceramics... and more. Club and Elective activities let our campers get more of what they like. Horseback riding is also available. Two registered nurses are on duty during regular camp hours.
Contact us for rates & dates.
Ratio of campers to staff?
What are our safety & security policies?
How do we handle disciplinary issues?
What medical resources are available?
​What's our typical daily schedule?
How do we help campers with homesickness?
What percentage of campers return to camp?
What kind of food is served?
How do campers communicate with parents?
Are references available?
What's our policy regarding phones and digital devices?
Is tuition assistance available?