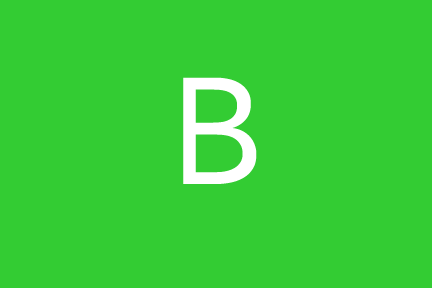 BERKSHIRE HILLS EMANUEL CAMPS
Berkshire Hills Emanuel Camps is a vibrant co-ed camp for children ages 7-15, located two hours from NYC in the foothills of the Berkshires. We pride ourselves in providing our campers with the best cultural Jewish experience, in an atmosphere infused with acceptance and friendship. We celebrate diversity by having Jewish children from around the country, North America and Israel. With hundreds of surrounding acres, BHEC campers appreciate a safe and ideal setting for hiking and overnights. Campers also enjoy our pristine 60 acre private lake for swimming, boating and kayaking and our heated pool for daily swim instruction. Creative drama, music and art programs fill the day alongside our non-competitive sports program including softball, basketball, soccer, volleyball, tennis, rope course, etc. Our older units benefit from group mini-excursions during the summer outside of camp. BHEC staff, selected for their passion and professionalism includes many former campers as well as Jewish University students from around the world. A mature adult staff oversees each of our divisions and key program areas. Our chefs cook up a great variety of kosher food for all palettes and special diets are accommodated. Our new infirmary is staffed by accomplished full time, live in nurses and rotating doctors. We are proud that all our campers and staff recognize BHEC to be theirhome away from home. Retreats & conferences accepted.
BERKSHIRE HILLS EMANUEL CAMPS
Acting, Adventure Programs, Aerobics, Archery, Arts & Crafts, Basketball, Bicycle Trips, Canoeing, Challenge/Rope Courses, Community Service, Dance, Environmental Ed, Fine Arts, Fishing, Kayaking, Lacrosse, Leadership Training, Mountain Biking, Music, Nature Study, Outdoor Skills, Photography, Radio, Religion, Roller Blading, Rowing, Soccer, Softball, Swim Instruction, Swim Recreation, Tennis, Theater, Volleyball,
Contact us for rates & dates.
Ratio of campers to staff?
What are our safety & security policies?
How do we handle disciplinary issues?
What medical resources are available?
​What's our typical daily schedule?
How do we help campers with homesickness?
What percentage of campers return to camp?
What kind of food is served?
How do campers communicate with parents?
Are references available?
What's our policy regarding phones and digital devices?
Is tuition assistance available?