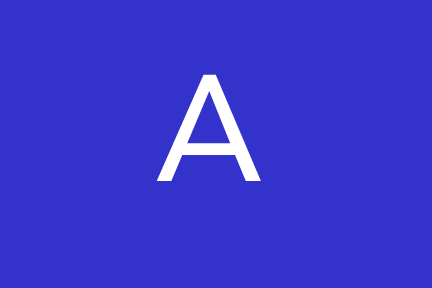 Since 1959, summers at Appel Farm have sparked the imaginations of thousands of young people as they interacted with artists from around the world in a beautiful part of rural southern New Jersey. Safety, community, personal growth, and funhave always guided our program and continue to ensure that every child experiences a summer that will last a lifetime. Our dynamic learning program, with classes in music, theater, dance, visual arts, photography, video, recording arts, and creativewriting, sports and swim, places emphasis on the creative process, hands-on learning and collaborative projects as campers work toward performances and exhibitions for their families to enjoy at the end of each session. With a balanced schedule of classes,free-time, workshops, trips, campfires, performances and special events, summers at Appel Farm are full of fun!Most of our campers, boys and girls age 9-17, attend for 4 weeks, though a two-week session is a great way to try out camp for the first time. Sessions can be combined in order to stay for 6 or 8 weeks. With only two opening days, campers start together foreach set of sessions.
457 Shirley Road, PO Box 888
Community Service, Leadership Training, Swim Recreation,
Contact us for rates & dates.
Ratio of campers to staff?
What are our safety & security policies?
How do we handle disciplinary issues?
What medical resources are available?
​What's our typical daily schedule?
How do we help campers with homesickness?
What percentage of campers return to camp?
What kind of food is served?
How do campers communicate with parents?
Are references available?
What's our policy regarding phones and digital devices?
Is tuition assistance available?