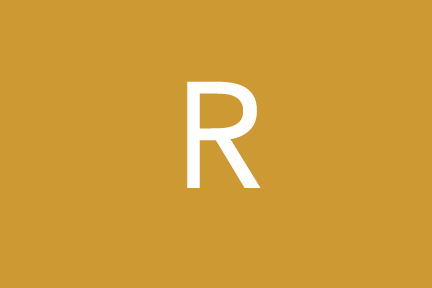 Rocky River Ranch has been committed to inspiring independence in girls and young women since 1953. It is a safe, happy, fun environment where girls can discover their strengths, learn leadership skills, and try something new everyday while making lifelong friendships. The ranch's brand, the Triple-R stands for respect: self-respect, respect for others, and respect for nature. Through our promotion program, RRR is where strong girls become strong women. A Rocky River girl is given opportunities on every level for success. Retreats & conferences accepted.
Air conditioned rock and wooden bunkhouses
Acting, Archery, Arts & Crafts, Camping Skills, Canoeing, Challenge/Rope Courses, Community Service, Dance, Environmental Ed, Fine Arts, Fishing, Fitness, Horseback/Western, Kayaking, Leadership Training, Nature Study, Nutrition, Outdoor Skills, Photography, Rappelling/Climbing, Riflery, Swim Instruction, Swim Recreation, Team Building, Tennis, Theater, Volleyball, Yoga,
Contact us for rates & dates.
Ratio of campers to staff?
What are our safety & security policies?
How do we handle disciplinary issues?
What medical resources are available?
​What's our typical daily schedule?
How do we help campers with homesickness?
What percentage of campers return to camp?
What kind of food is served?
How do campers communicate with parents?
Are references available?
What's our policy regarding phones and digital devices?
Is tuition assistance available?