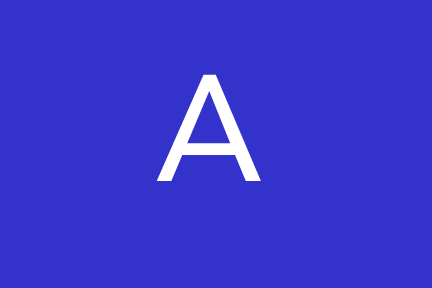 Over 100 years in Summer Camping. Separate campuses for Boys & Girls with a morning structured program and daily afternoon electives (2). Every activity offered is operated with a specialist in that field. We offer one of the largest variety of athletic and non-athletic programs of any camping program.
Acting, Adventure Programs, Aerobics, Archery, Arts & Crafts, Baseball, Basketball, Bicycle Trips, Camping Skills, Canoe Trips, Canoeing, Computers, Dance, Field Hockey, Film Making, Fine Arts, Fishing, Golf, Gymnastics, Hiking, Horseback/English, Horseback/Western, Kayaking, Leadership Training, Martial Arts, Mountain Biking, Music, Nature Study, Outdoor Skills, Photography, Rafting, Rowing, Sailing, Soccer, Softball, Swim Instruction, Swim Recreation, Tennis, Theater, Tripping, Volleyball, Waterski, Windsurfing,
Contact us for rates & dates.
Ratio of campers to staff?
What are our safety & security policies?
How do we handle disciplinary issues?
What medical resources are available?
​What's our typical daily schedule?
How do we help campers with homesickness?
What percentage of campers return to camp?
What kind of food is served?
How do campers communicate with parents?
Are references available?
What's our policy regarding phones and digital devices?
Is tuition assistance available?