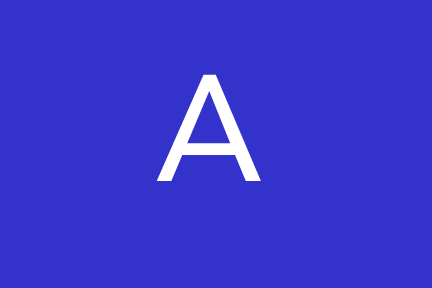 Arrowhead Kids Camp is structured for kids to build self-esteem and self-worth. Kids are supervised the entire time they are with us. Summer is geared for fun and learning. We specialize in hands on science learning and introduce nature concepts, ecology and fun. We teach how to water ski and offer water skiing all summer. Retreats & conferences available.
Academics, Adventure Programs, Arts & Crafts, Baseball, Basketball, Camping Skills, Environmental Ed, Figure Skating, Fitness, Football, Hiking, Mountaineering, Nature Study, Nutrition, Outdoor Skills, Soccer, Softball, Swim Instruction, Swim Recreation, Team Building, Volleyball, Waterski, Zoology,
Contact us for rates & dates.
Ratio of campers to staff?
What are our safety & security policies?
How do we handle disciplinary issues?
What medical resources are available?
​What's our typical daily schedule?
How do we help campers with homesickness?
What percentage of campers return to camp?
What kind of food is served?
How do campers communicate with parents?
Are references available?
What's our policy regarding phones and digital devices?
Is tuition assistance available?