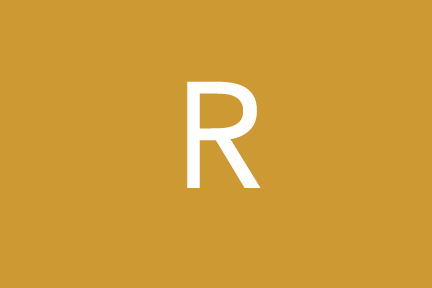 Road';s End Farm is a small summer camp that appeals to girls who love being around horses, caring for them, and riding for enjoyment rather than competition. Being an integral part of a 360 acre farm with 45 saddle horses, the camp program provides campers with unlimited exposure to horses and rural life in a picturesque setting at the end of a quiet dirt road.
Jackson Hill Rd - PO Box 197
12 Bunkrooms in a farmhouse and a renovated barn.
Arts & Crafts, Canoeing, Hiking, Horseback/English, Swim Recreation,
Contact us for rates & dates.
Ratio of campers to staff?
What are our safety & security policies?
How do we handle disciplinary issues?
What medical resources are available?
​What's our typical daily schedule?
How do we help campers with homesickness?
What percentage of campers return to camp?
What kind of food is served?
How do campers communicate with parents?
Are references available?
What's our policy regarding phones and digital devices?
Is tuition assistance available?