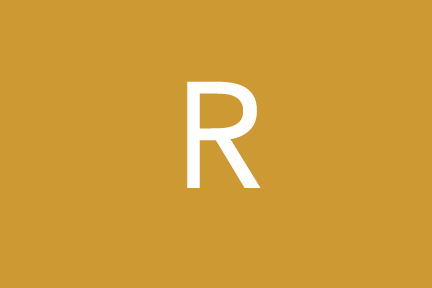 Ridgecrest Summer Camps: Impacting lives for God's glory through discipleship and adventure. Located in the Blue Ridge Mountains of NC, our camps are designed for individual attention, maximum fun, and the safety of each child. We facilitate camper growth by offering a Christian camp program at Camp Ridgecrest for Boys and Camp Crestridge for Girls each offer 25+ activities taught by solid Christian role models. Our staff are highly trained, committed believers with a heart for children/youth ministry. Join us for an unforgettable experience of fun encompassing physical, mental, social, and spiritual growth.
Acting, Adventure Programs, Aerobics, Archery, Arts & Crafts, Backpacking, Baseball, Basketball, Bicycle Trips, Camping Skills, Canoe Trips, Canoeing, Challenge/Rope Courses, Fishing, Fitness, Football, Gymnastics, Hiking, Horseback/English, Horseback/Western, Kayaking, Lacrosse, Leadership Training, Mountain Biking, Music, Nature Study, Outdoor Skills, Photography, Rafting, Rappelling/Climbing, Riflery, Soccer, Softball, Swim Instruction, Swim Recreation, Team Building, Tennis, Theater, Tripping, Tumbling, Volleyball, Wilderness Camping,
Contact us for rates & dates.
Ratio of campers to staff?
What are our safety & security policies?
How do we handle disciplinary issues?
What medical resources are available?
​What's our typical daily schedule?
How do we help campers with homesickness?
What percentage of campers return to camp?
What kind of food is served?
How do campers communicate with parents?
Are references available?
What's our policy regarding phones and digital devices?
Is tuition assistance available?